Aujourd'hui, j'ai sorti ma crèche à la maison et voici un petit CU à partir d'une photo de mes santons!!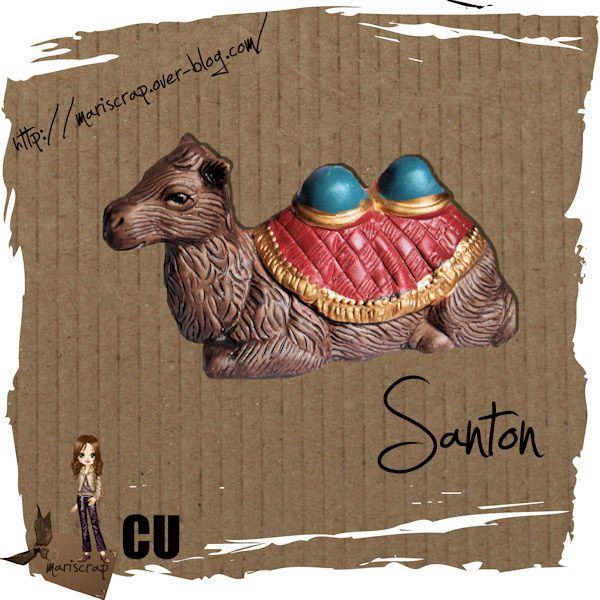 Sorry this link is expired. Subscribe to my blog and never miss a freebie again!! :)
Désolé ce lien est expiré. Inscrivez-vous à mon blog et ne manquez plus jamais de freebie!! :)
Bon scrap!!
Un petit commentaire fait toujours plaisir ou faites un clic sur une pub...j'y gagne!!
Vous serez aussi intéressé par ses freebies -You may also like this freebies: