Really pround to introduice you Marzena....
Laisser moi vous présenter Marzena...suite à mon CT call permanent elle m'a contacté..
Let me introduice Marzena...she apply the CTcall permanentl. She is also the owner of the store "Scrapbird"....thank you for the time you spend for that!!

Q:: YOUR NAME , tell us about your family - do you have children, where do you live?

My name is Marzena. I live in Cracov - Poland.
I'm a mother of 2 boys (Jakub 9 years old and Krzysztof 5 years old)


Q::What really inspires you for your scrap?

Sometimes it is an element, sometimes the paper - which I like very much.
Then idea comes to my head



Q::Do you have a particular style?

Hm..... I don't know


I love the frames and small elements of finely scattered on the layout.

Q:: How much time do you spend scrapping?

Far too small - I would make my day had 26 hours;)

Q:: Are you also a designer or not??

Yes

I'm designer.
Digital scrapbooking came my way about 3 years ago. From March 2007 I make my own kits and sell them.
Pour visiter son blog - to visite her blog:

Here is her 3 really cute pages with my kit ' Romarin':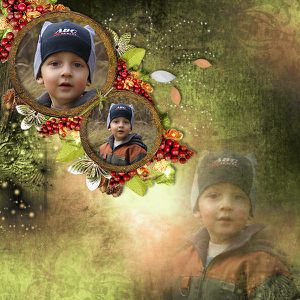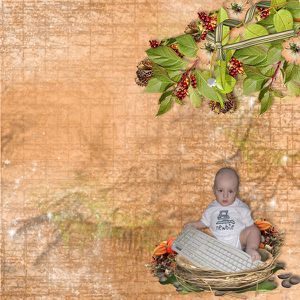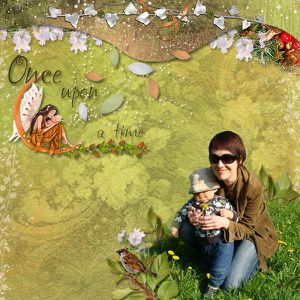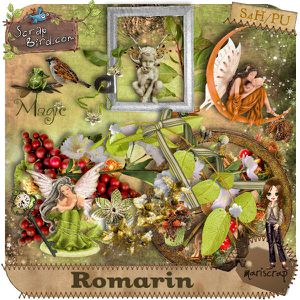 Bon scrap à tous et n'oubliez pas le petit commentaire qui fait toujours plaisir ou encore mieux ...un petit clic sur la pub ...j'y gagne des sous vraiment et cela ne vous coute rien!!!
Great scrapping and do not forget to leave comment which always pleases or even better a small click on the advertising I really win some fees and it cost anything!!!
You might also like - Vous aimerez aussi: