LOTW in Scrapbird - Page de la semaine chez Scrapbird
Je remercie beaucoup Mamrotka pour avoir choisi ma page comme "page de la semaine"...je suis vraiment fière...merci

I really thank so much Mamrotka to choose my page for the LOTW (Layout Of The Week)...I'm really pround of me!!!
here is my page: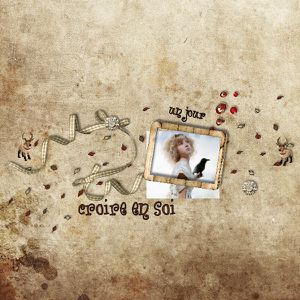 I keep a print to this: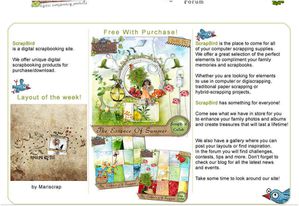 Bon scrap à tous et n'oubliez pas le petit commentaire qui fait toujours plaisir ou encore mieux ...un petit clic sur la pub ...j'y gagne des sous vraiment et cela ne vous coute rien!!!
Great scrapping and do not forget to leave comment which always pleases or even better a small click on the advertising I really win some fees and it cost anything!!!