Après une rentrée mouvementée (déménagement et entrée en petite section de ma fille...) je reviens tout doucement avec ce kit 3romarin" aux couleurs de l'automne mais avec une thème un peu féerique et magique ...toujours pour scrapper mes fifilles...j'espère qu'il vous plaira à retrouver en boutique chez Scrapbird.
I come back with my new kit "Romarin" with automnal colors but with magical theme....just for scrap my daughters....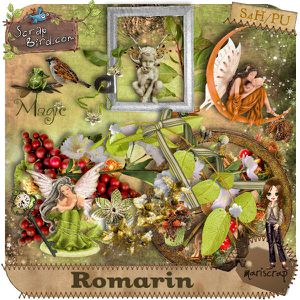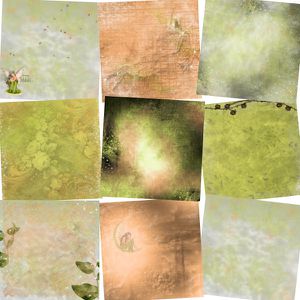 Quelques pages faites avec: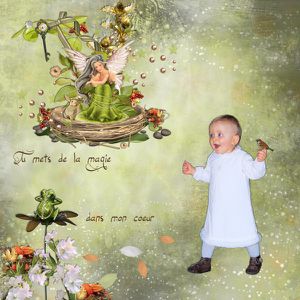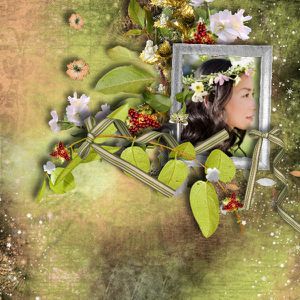 page scrapliftée de Lentill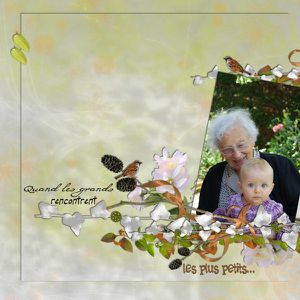 page scrapliftée de Mathilde
Challenge C&S n°21 de digiscrapmania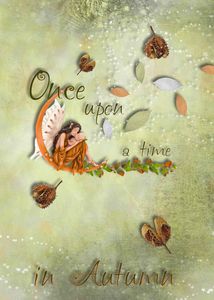 challenge ATC oct-nov de scrapbird forum
Des pages de ma CT:
Helgazlata: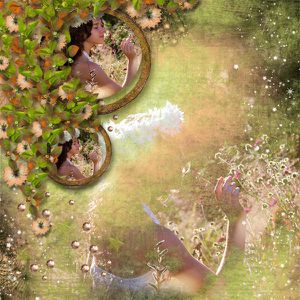 Viréla: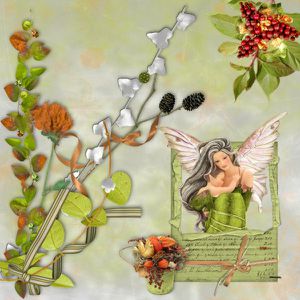 Nanasdinky: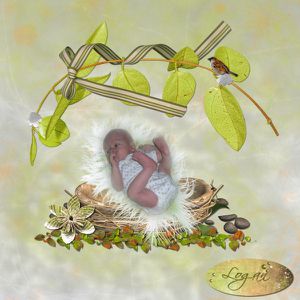 Stéphanie: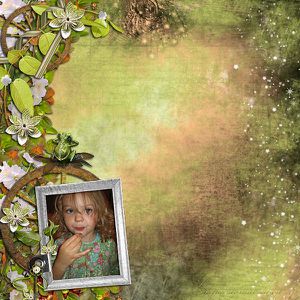 Cerise: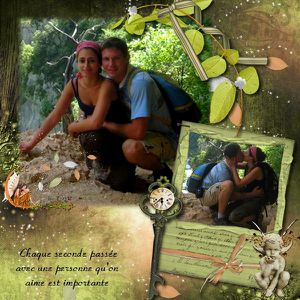 Bon scrap à tous et n'oubliez pas ...un petit clic sur la pub ...j'y gagne des sous vraiment et cela ne vous coute rien!!!
Great scrapping and do not forget to leave comment which always pleases or even better a small click on the advertising I really win some fees and it cost anything!!!