Je vous présente Helgazlata - Let me introduce Helgazlata
Laisser moi vous présenter Helgazlata...suite à mon CT call permanent elle m'a contacté..
Let me introduice Helgazlata...she apply the CTcall permanently
Q:: YOUR NAME , tell us about your family - do you have children, where do you live?
My name is Olga and I live in Ukraine, in Slavutych. I have two daughters, and already have one little grandson))))

Q::What really inspires you for your scrap?
At LO inspire me work fine designers, beautiful things, love and, of course, children )))))

Q::Do you have a particular style?
I believe that a certain style I have not, I like to mix styles)))

Q:: How much time do you spend scrapping?
Ooooh, too many, almost all of my free time!)))

Q:: Are you also a designer or not??
Not yet, but hopefully soon be able to show something I made)))

Pour visiter son blog - to visite her blog:
Here are the 2 really cute pages with my kit ' Miss Purple':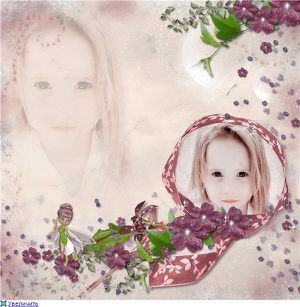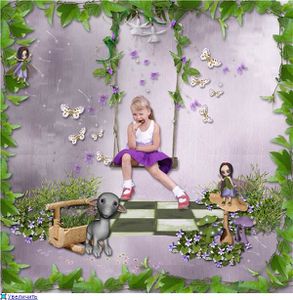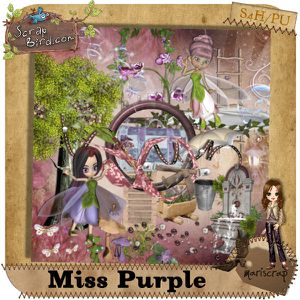 Bon scrap à tous et n'oubliez pas le petit commentaire qui fait toujours plaisir ou encore mieux ...un petit clic sur la pub ...j'y gagne des sous vraiment et cela ne vous coute rien!!!
Great scrapping and do not forget to leave comment which always pleases or even better a small click on the advertising I really win some fees and it cost anything!!!