blog train.....Sunset de chez Pretty Scrappy
Voici le kit fait en collaboration avec les designeuses de la boutique Pretty Scrappy....il s'appelle Sunset et il est magnifique. Jugez par vous même!!
Here is the georgious Collab Kit of the Pretty Scrappy designer's Ladies...it calls Sunset...let's see it!!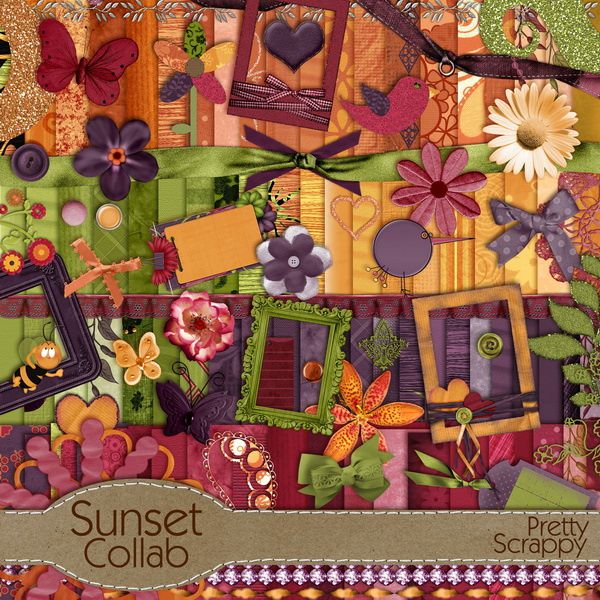 Il est au prix de 15 $ (attention cela ne veut pas dire 15 euros)...et nous avons aussi fait un album de QP assorties. Pas moins de 44 QP....cet album n'est pas à vendre mais vous est gracieusement offert dès 25 $ d'achat en boutique.
You can purchase it 15$....we have also done a album of 44 QP....it's not on sell but it's free if you purchase 25$ on the shop.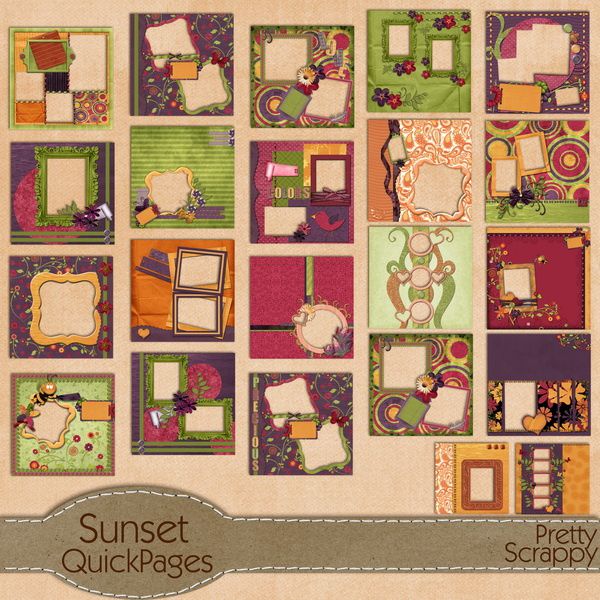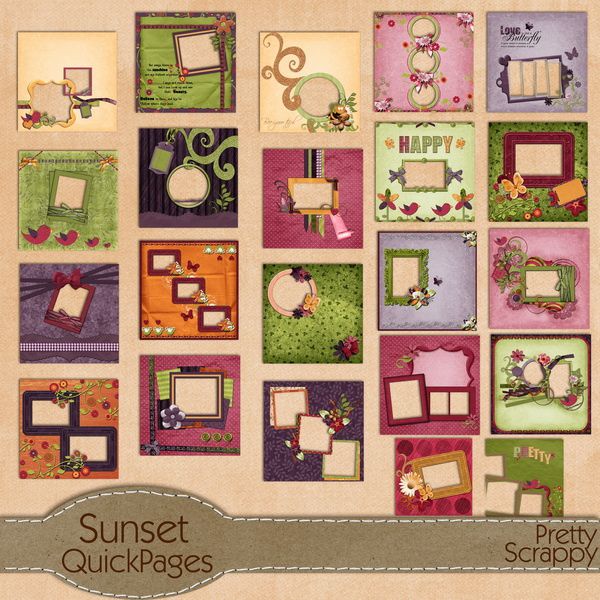 Tout çà pour vous annoncer un blog train avec des BB faites avec ce super méga kit...à collecter tout au long de votre surf!!
Voici les miennes:
This is a blog train with BB made with this great kit...here are mine!!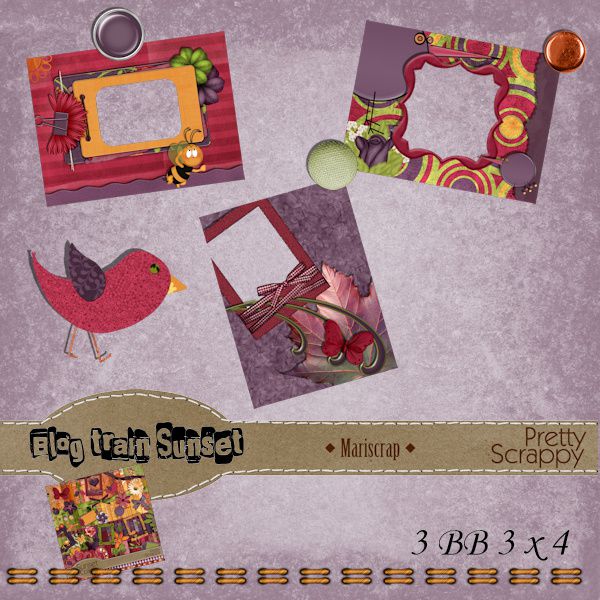 Cliquer sur le preview pour le download.
Click on preview for downloading!!
Et suivez le train....and follow the train!!
88 Designs by M
http://88designs.blogspot.com/
Baby Yaks
http://babyyaks.blogspot.com/
BB's Blue Button
http://claysmommy.blogspot.com
Creations By Rachael
http://creationsbyrachael.blogspot.com/
Designs By Angel
http://scrappingwithangel.blogspot.com/
Designs By Mel
http://designsbymel.blogspot.com
Dorothy's Creations
http://dorothyscreationss.blogspot.com/
Just Passin Thru
http://justpassinthru.wordpress.com/
Ladybug Pages
http://theladybugpages.wordpress.com/
Lady V dZine
http://ladyvdzine.com/
My Sweet Tater
http://tatersplace-mjstitch.blogspot.com/
Pretty Scrappy
http://prettyscrappy.blogspot.com/
Share Your Moments
http://shareyourmoments.typepad.com/
Scrappy Shannon
http://scrappyshannon.blogspot.com
Share Joy
http://scrappysolano.blogspot.com/
Teri
http://www.teristhingomyjigs.blogspot.com
Bon scrap....Mariscrap
Great scrapping...Mariscrap